OH MAN.
It's been... a month? EEK.
ANYWAY: more pictures, less talk.
Landscape a la Mike Mignola style: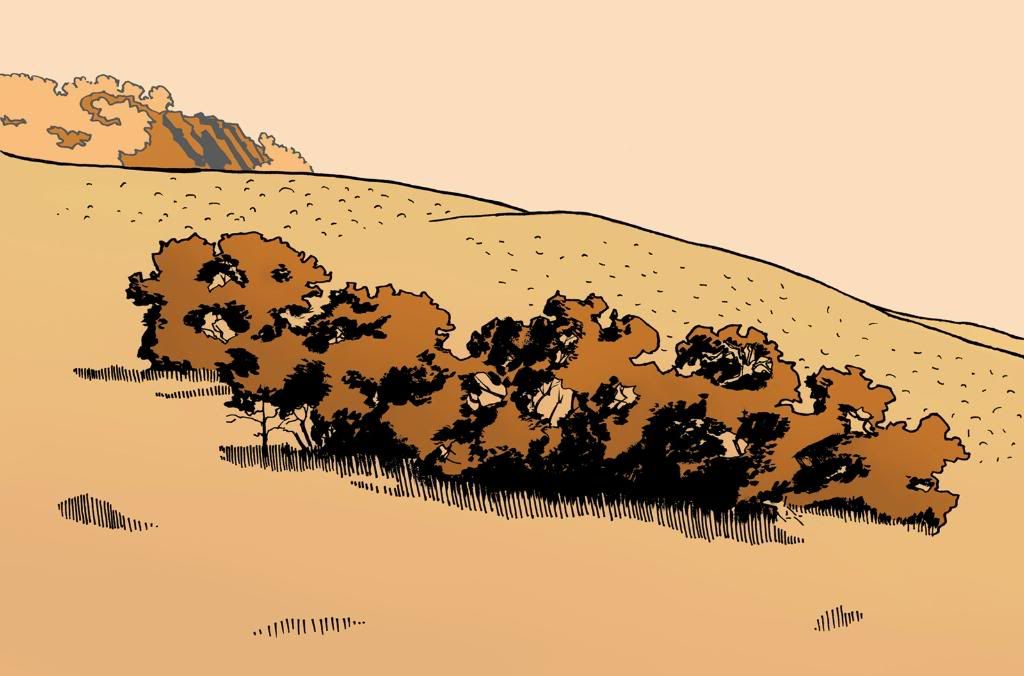 One
and a
Two
Silhouettes. This assignment taught me two things: the importance of a strong silhouette and how to spell silhouette.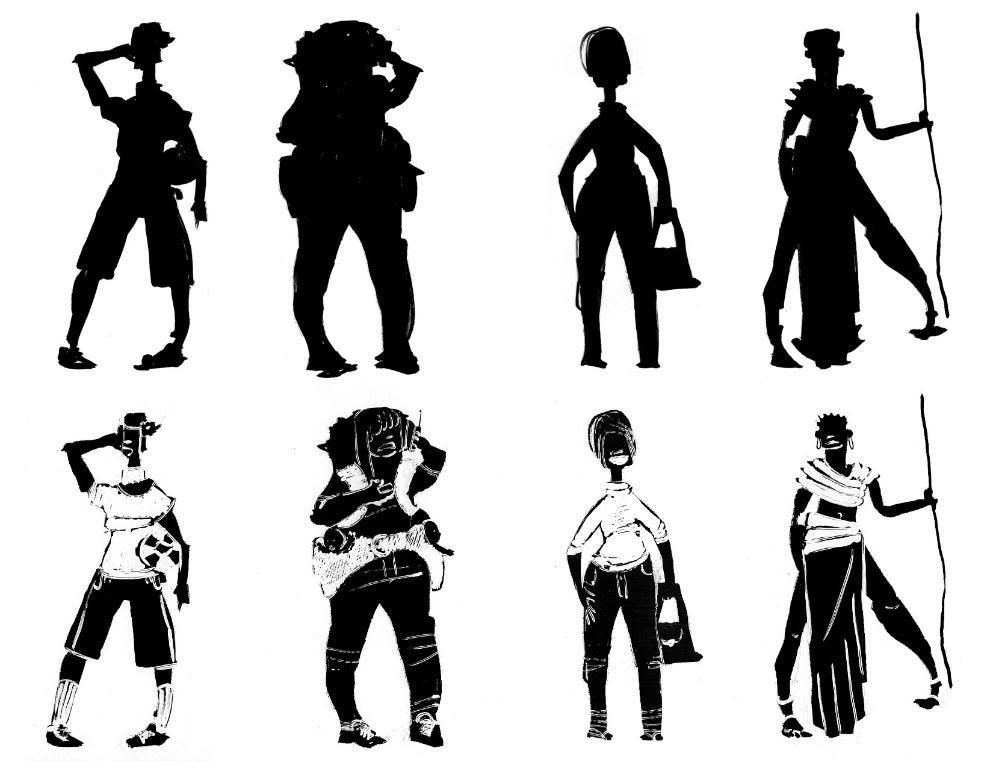 ONE
TWO
THREE
Po the Rocker. Commissioned by a friend that wanted it to censor her roommate's poster of "The Rocker."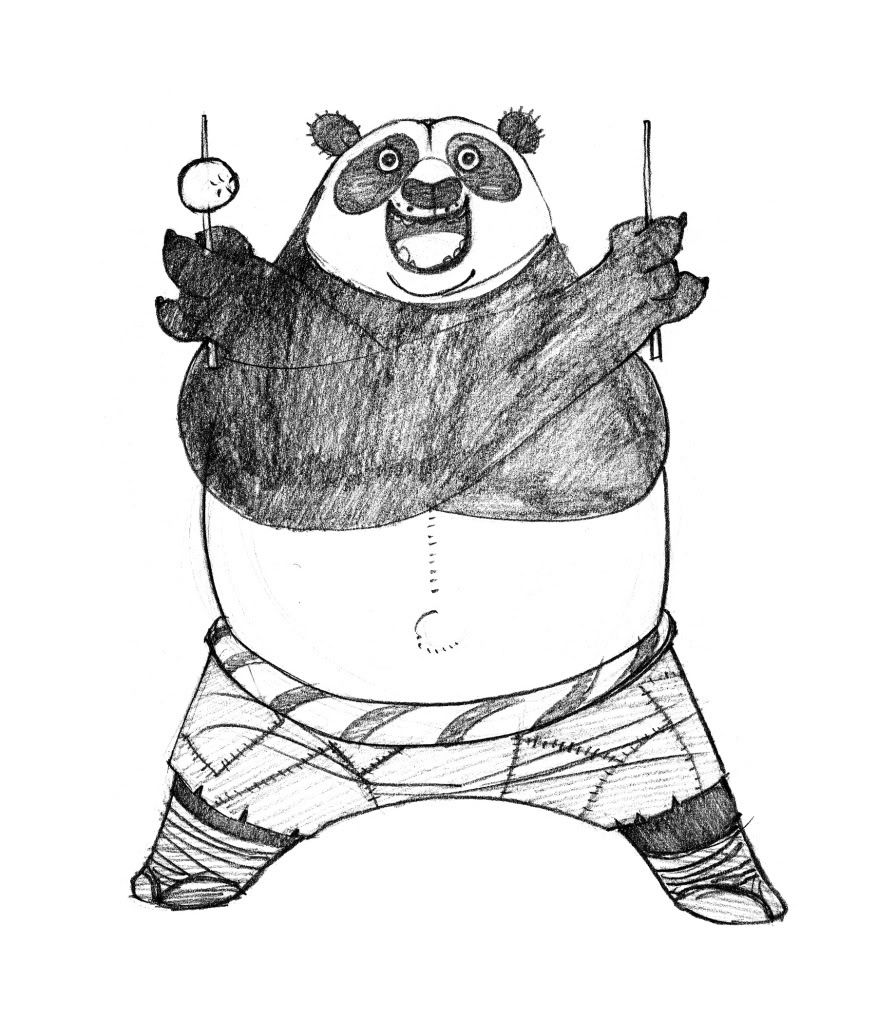 HQ Link

BioPsyTron Characters. Yeah, don't ask.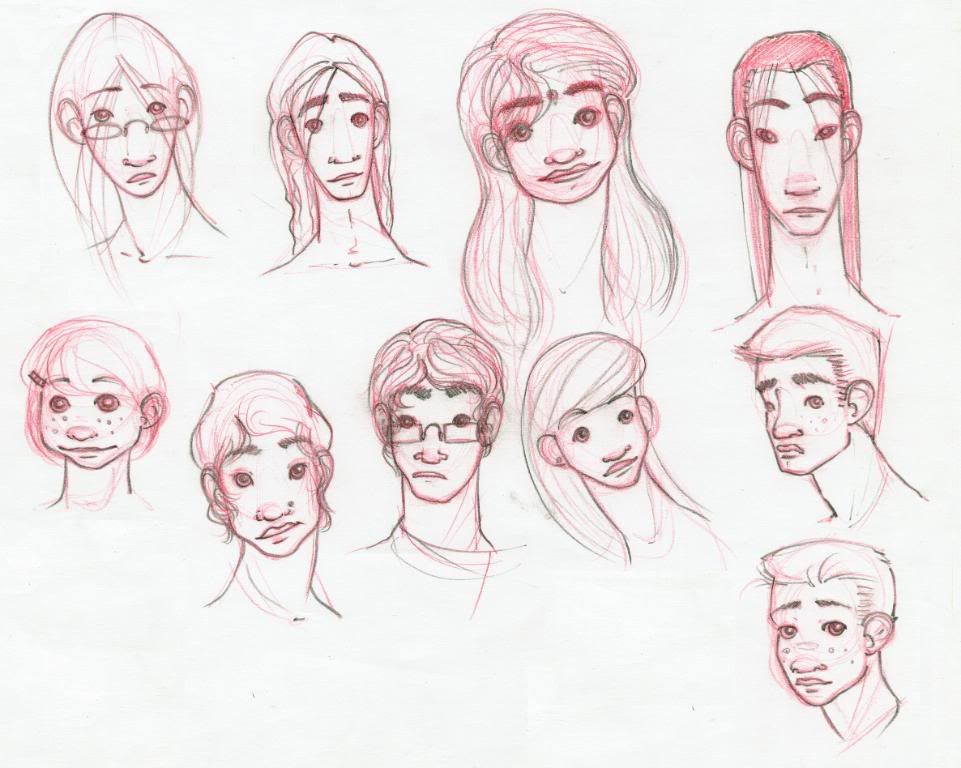 HQ Link