I saw 'Batman Gotham Knight' the other day... some of them were
really
cool, but some of them were like, 'Omigosh, Holy Anime Batman STOP WINKING what the heck.'
D:
Anyway. Sorry for the lack of updates. UGH.
First off
RACHEL
made this, not me. (Go to her blog NAO!) Well, not really. I added the legs, it was just a head before. :3 I have sketches too, so look for those in the FUTURE.
I actually re-did this, so I'll try to upload the newer one when I get it back. Assignment for my Drawing for Animation class.
More backs of comics that I've sent out...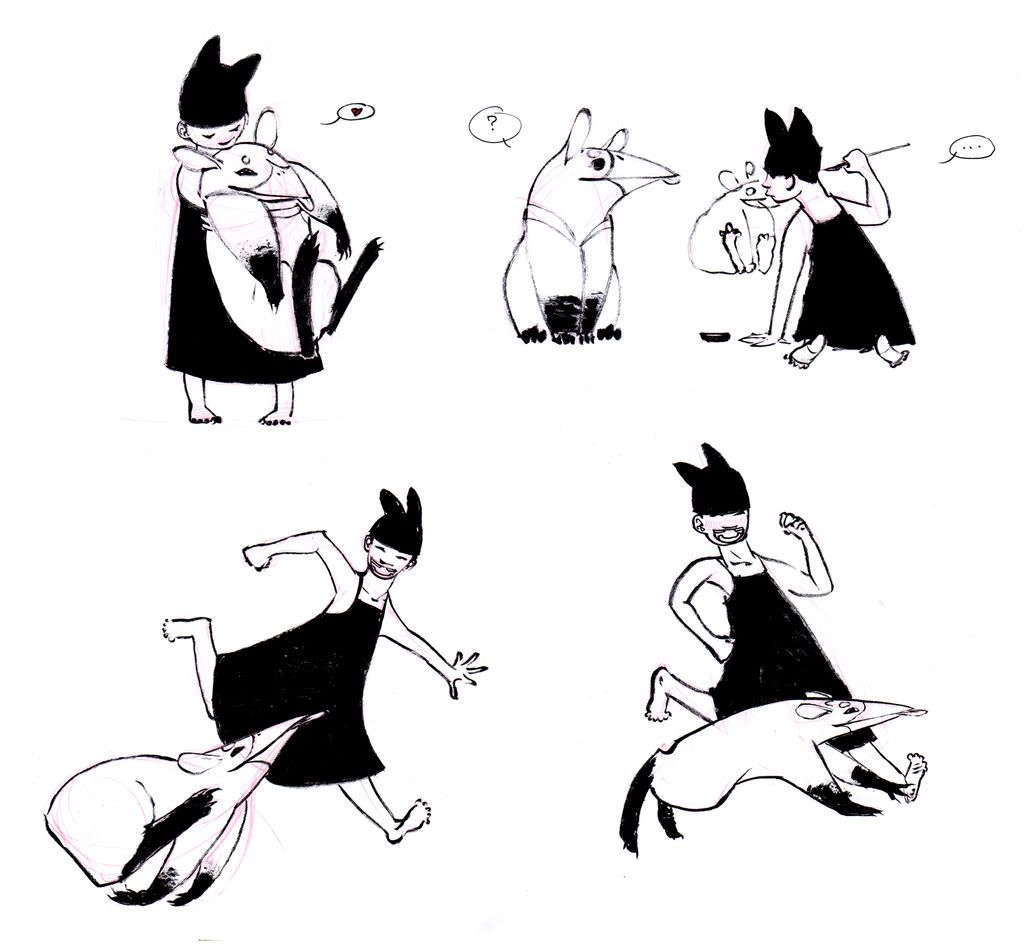 COMIC JOURNAL ENTRIES:
Man, this is so old. I sprouted, stir-fried and ate those sprouts a million years ago.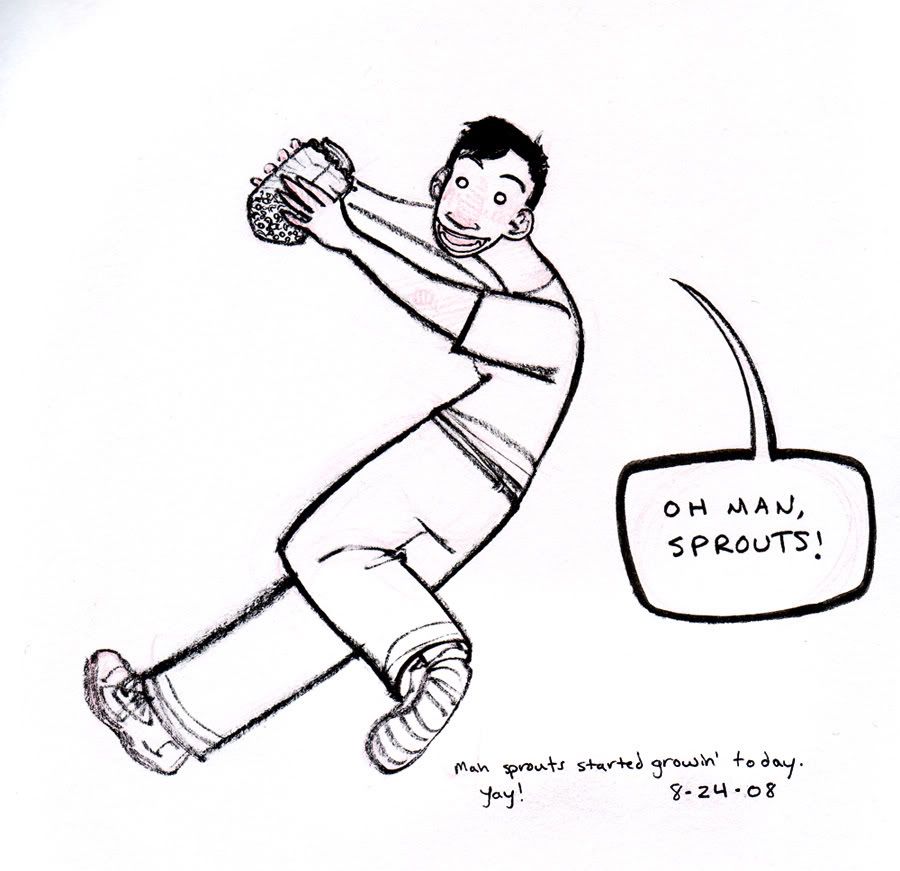 This happened...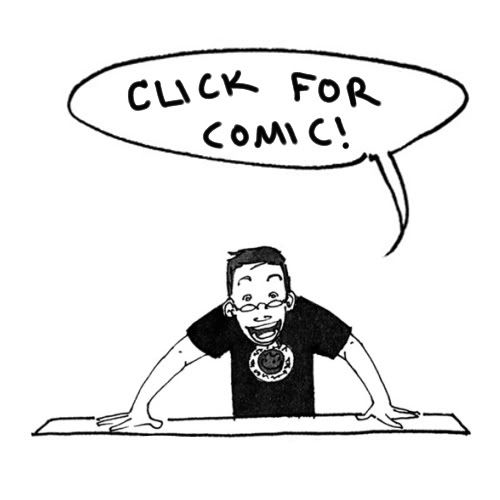 As did this.
What a terrible realization.
D: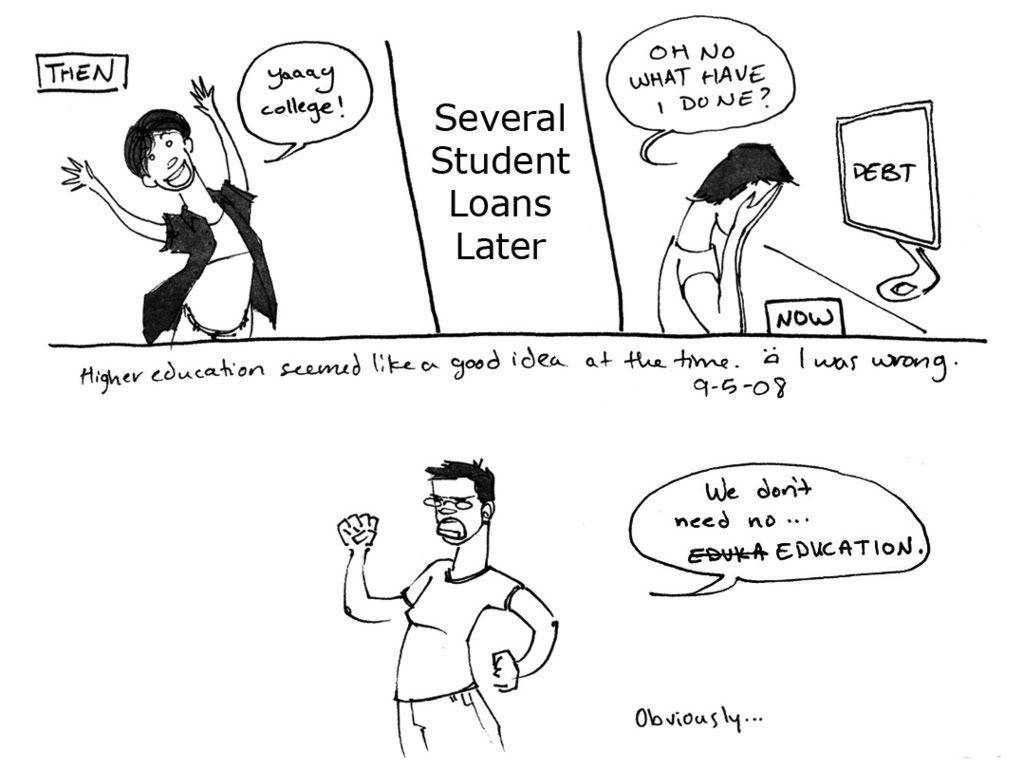 That's it for now!
Remember, I haven't died. I'm just buried under a mountain of school work.
:3