Moar stuff from class and play... enjoy!
Line work done by Joe Olson
Cards for a few October birthdays... :3

Cards HQ Link
An imaginary Bunkey friend:
Bunkey HQ
The Bunkey and his girl. She's too cool to admit that she still has an imaginary friend but she still loves him. He's a boxer. :3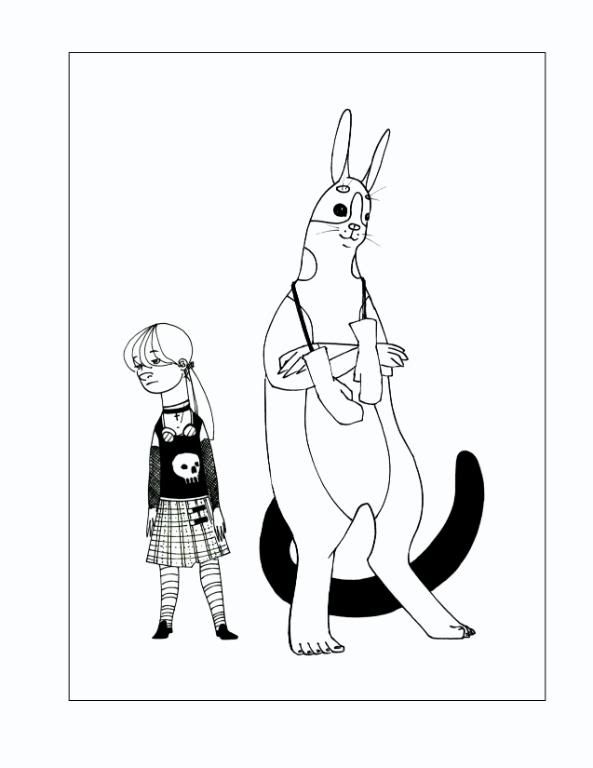 Bunkey HQ
Heroes and Villains... The tow row are non-stereotypical, the bottom row is. Pairs of heroes and villains.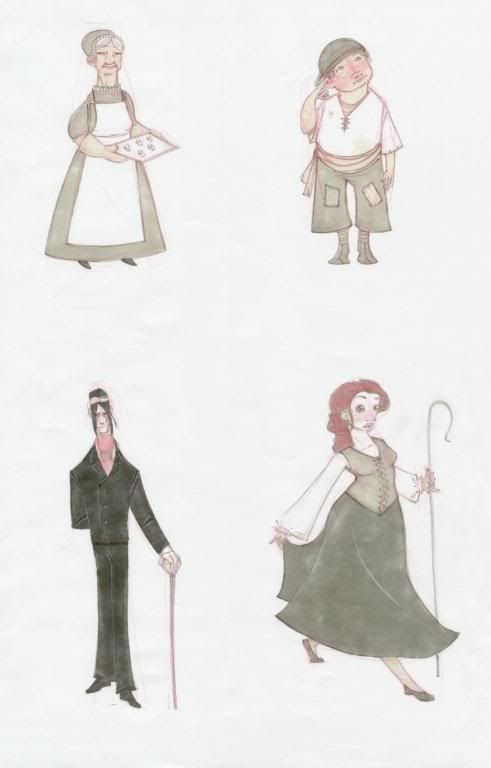 Characters HQ Link
TOYS. D: Most of these are FAIL.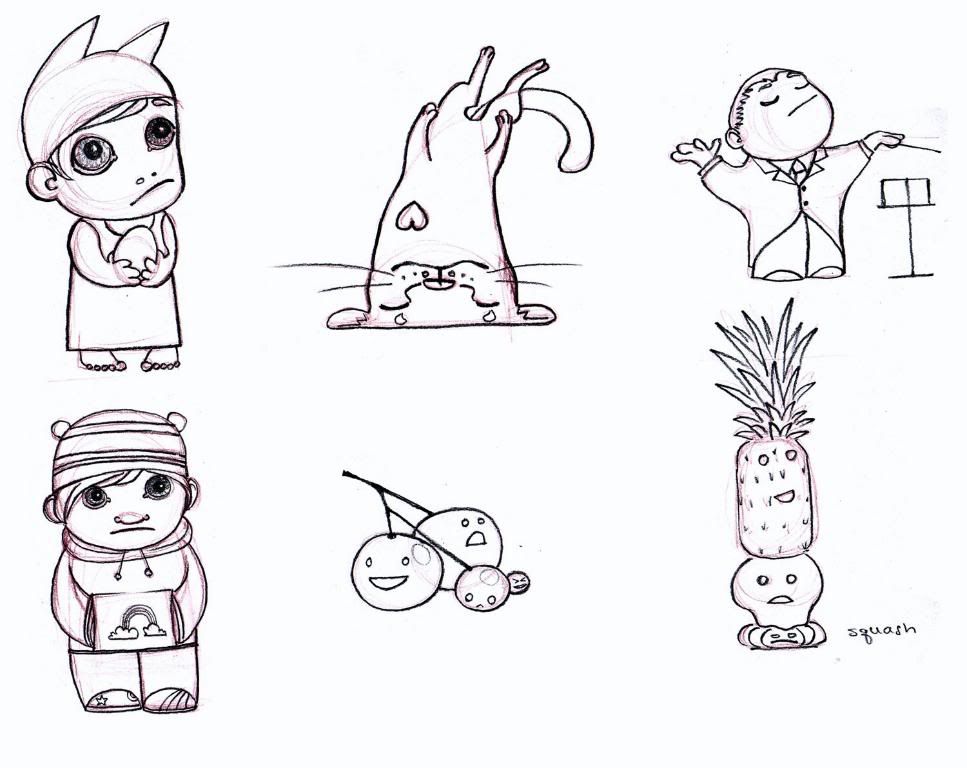 Do you really need a HQ Link?
Hit 'em wit' your bat Jack! Hit 'em wit' yo' BAT!
Jack HQ Link
A card for my Aunt who recently had to put her dog Emmett down.
Emmett HQ Link