And some more paintin's!
I LOVE ORANGE.
And I love making characters float in an orangey space...
I bet if you cold lick the walls they'd taste like ORANGE SHERBERT.
:O
Sketches from Comic Con and everywhere in-between:
The High Quality links are really are two large files:
Sketch dump one
and
sketch dump two
. Below are the small preview files.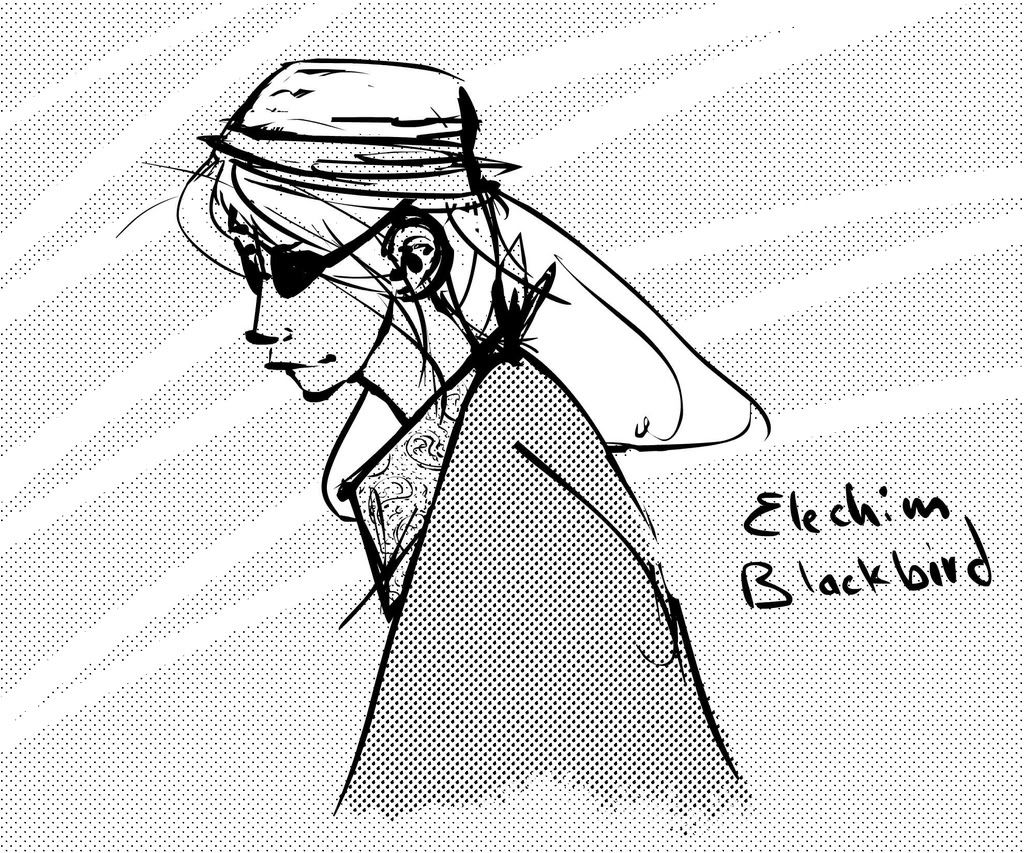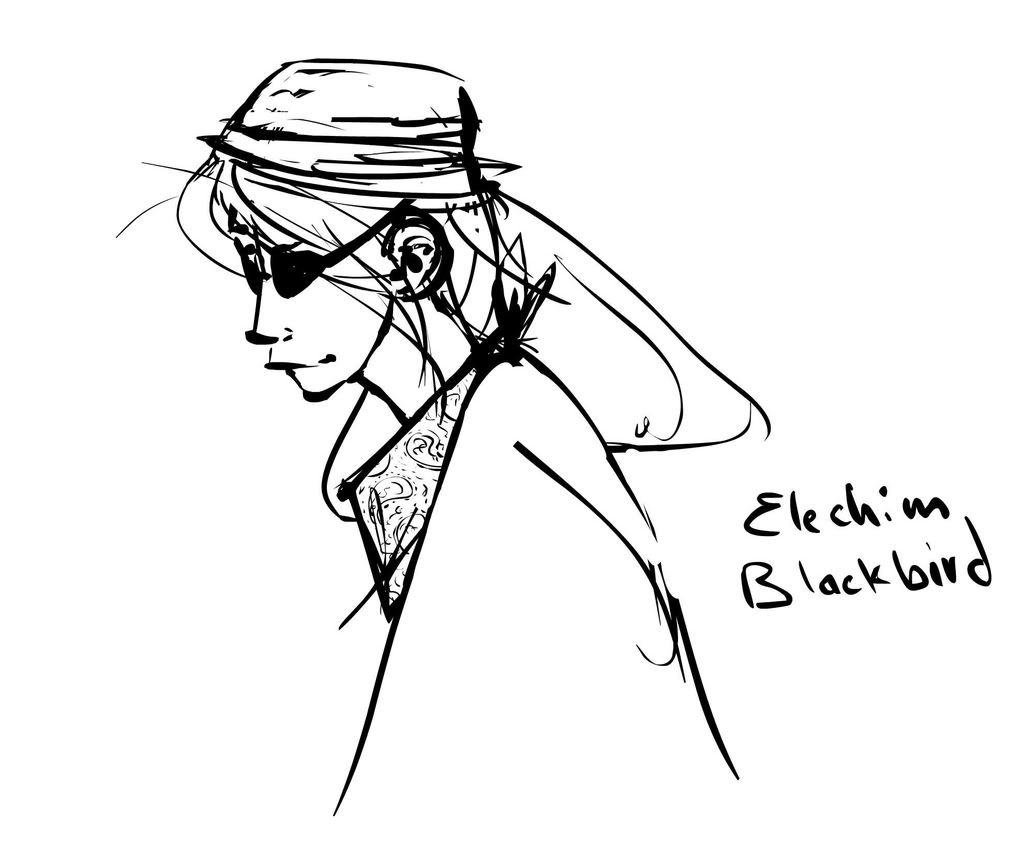 That's all for now!
:3