DUMP of IMAGES.
It's amazing how much I'm able to produce when I'm not in school.
D:
HQ Link
Cat sketchies. Cheetahs! X3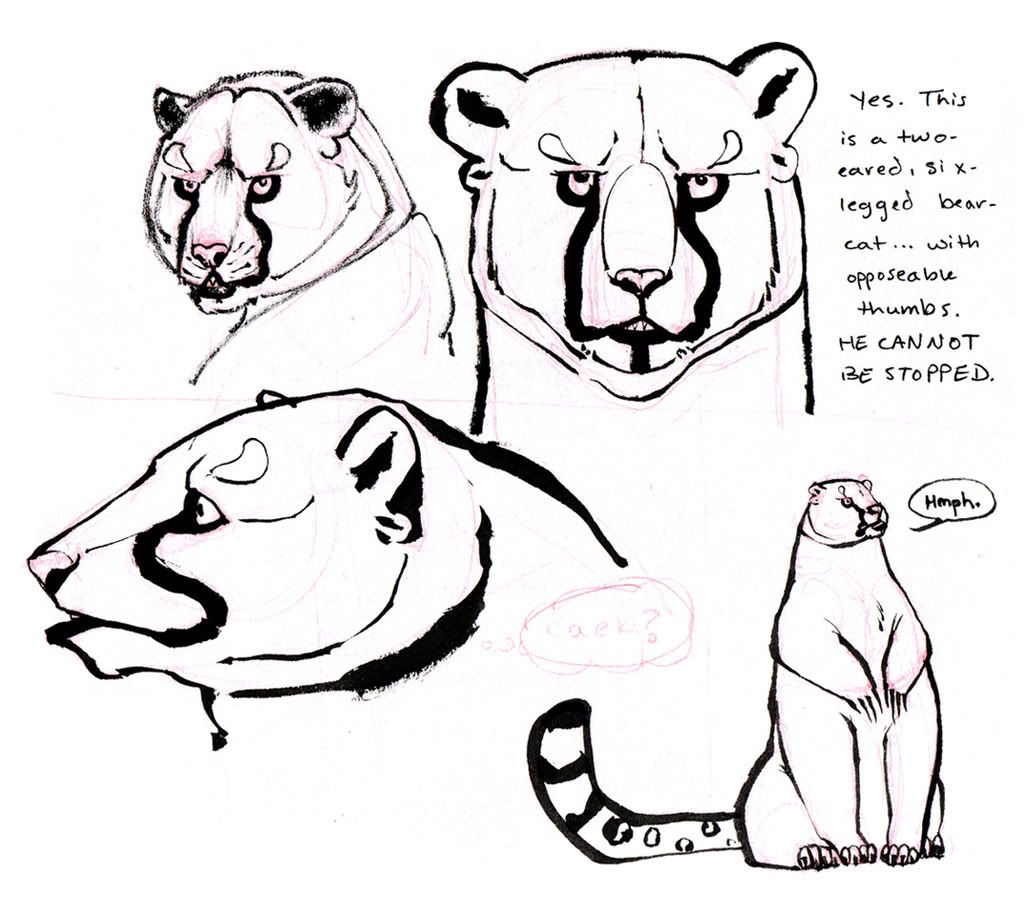 HQ Link
Yes. He will own your SOUL. With all six of his arms. CAT-BEAR.
This is what happens when yo combine Bears, Snow Leopards and CRACK.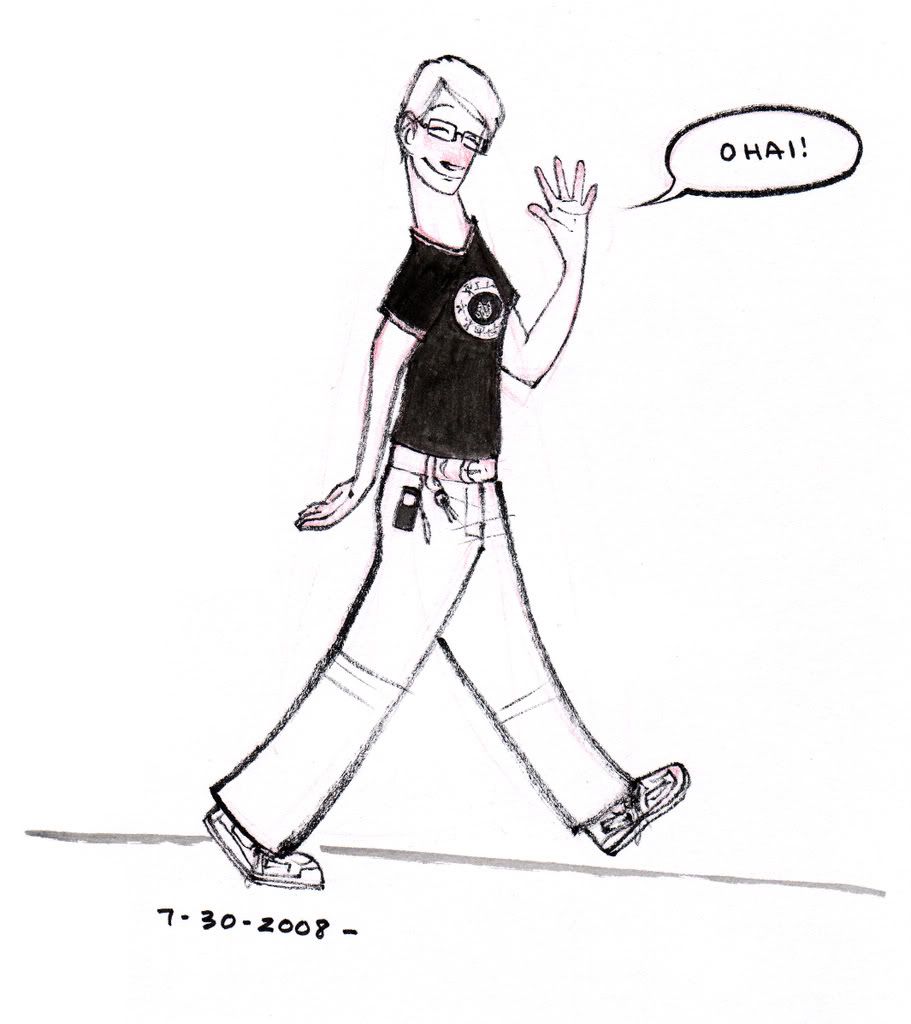 HQ Link
OHAI!
This is the first page of my comic-journal. Which I will be keeping. from now on. Really. I will.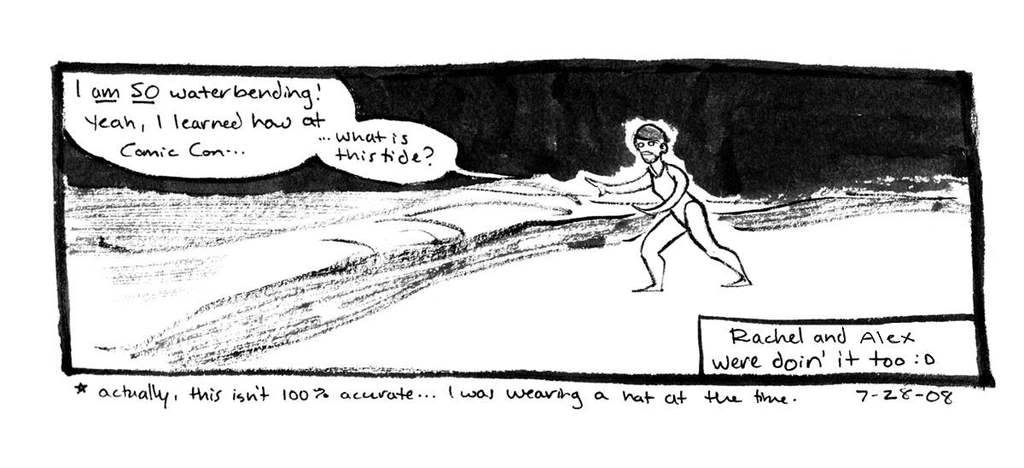 HQ Link
I did this. For realz. :3
WHAT IS THIS TIDE YOU SPEAK OF?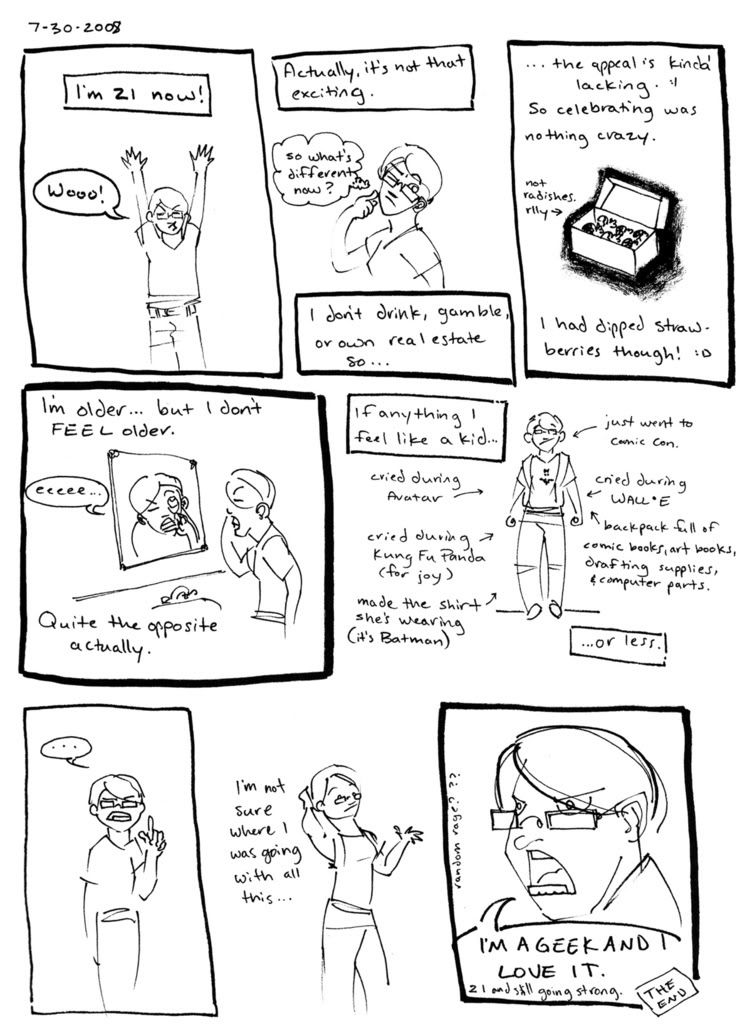 HQ Link
Oh yeah, I had a birthday... :D


HQ Link
This is Maiko. This is not ZUTARAAAAAAAAAAA. D:
A thank you card for a friend that took me out to dinner. :D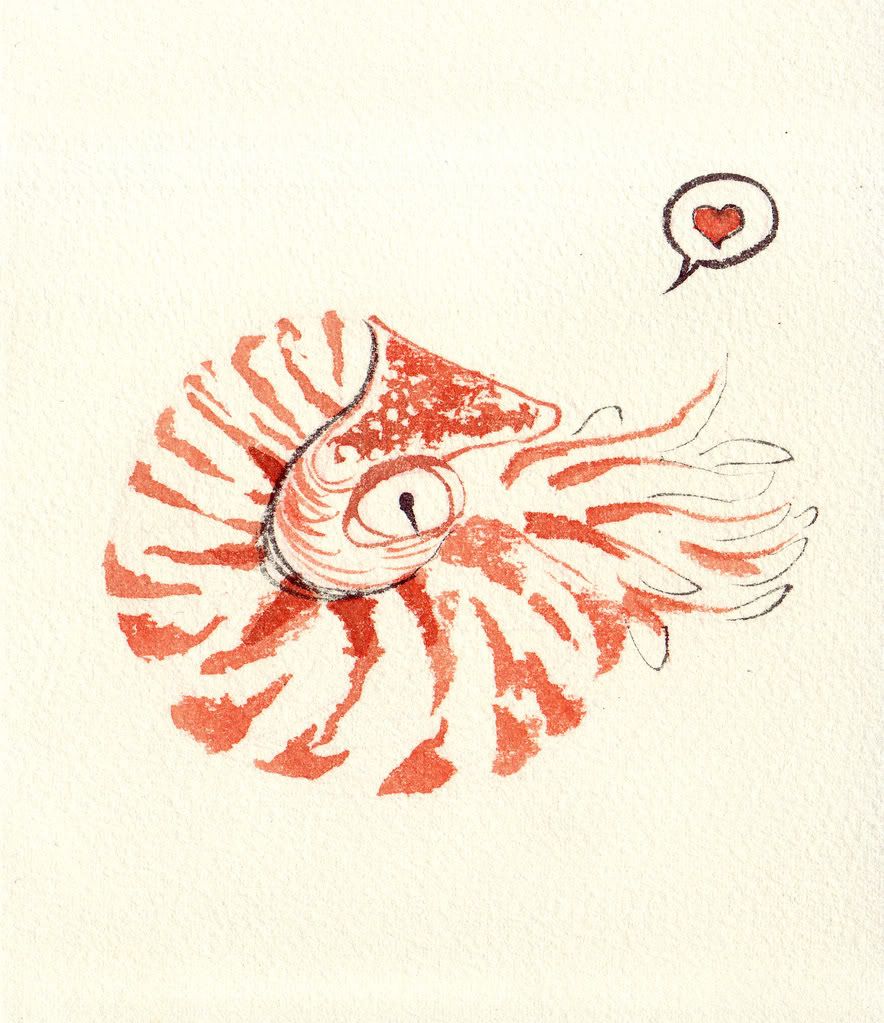 HQ Link
He loves you! X3
:wiggle
wiggle
wiggle:
Since many don't know YES, this is a real animal: the nautilus.
:3

THEEND.